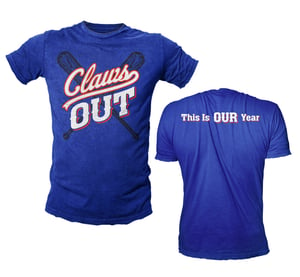 $

13.00 - On Sale
Update 10/28/10 -
Only a few of these limited edition shirts remain - get yours now to commemorate this once in a lifetime Rangers season!
We no longer have size Large. Available sizes are Small, Medium, and Extra Large.
**Shirts shipped in the Dallas / Ft. Worth Area should arrive in 2 business days. For those of you that would like to meet in person to purchase please contact info@pavlovvisuals.com
***Price Lowered as of 10/19 in honor of Cliff Lee's 13 strikeout performance in NY!